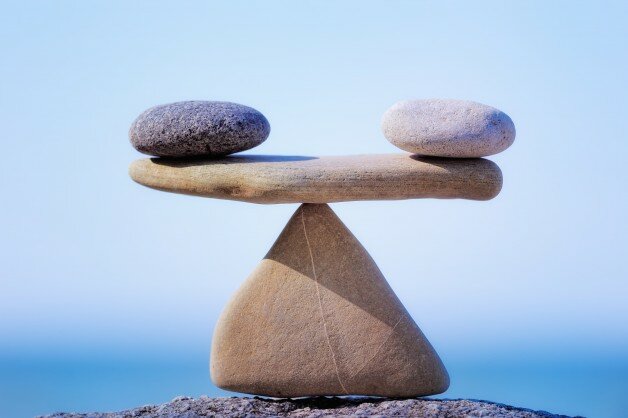 Feel Calm, Centered and Energized- Even When Stress Hits!
Maybe your digestion is off or your struggling to get good sleep. Do you wake up feeling out of it and irritable? Or maybe you have energy until the afternoons hits and BAM! you crash. These signs of imbalances are quickly relieved with simple steps that can be implemented today! I have seen and felt the havoc our fast paced lives can wreck in our minds bodies and hearts.
In fact, in taking just a few minutes everyday to gain a bit of energy back- everything changes! Working together with me you will uncover the feeling the excitement of possibility and potential that comes out of feeling rested, energized and empowered to deeply know yourself.
I am opening up new slots for new clients for the first time since having my baby and am offering FREE 30 minute sessions for a limited time!
In these sessions I will walk with you as you learn the cues your body gives and how to give yourself what you need without taking a lot of time out of your already busy day. Your commitment to yourself and the process of having someone REALLY listen to your concerns, your dreams and your questions is where the potency in this lies.
If you have ever wondered just how much better you can feel, book your FREE 30 minute session with me and discover how quickly you can begin to feel relief from your most difficult health issues. Find a more balanced way to walk through life with the powerful combination of the wisdom yoga and ayurvedic secrets to your health and happiness.
To book your FREE session please email and include your phone number you can be reached to find the perfect time for us to meet. Slots fill up fast so make sure to reserve yours today!
Sessions can be held in-person, on the phone or via skype for your convenience.
In love,
Stephanie